OUR KNOW-HOW IN TIMBER TRADING
PRODUCTS
Gösta Jacobsson trades in planed and sawn timber from spruce, pine, birch and beech. We also sell custom-designed products in special dimensions and lengths. Other kinds of wood and board materials are also available.
FINANCING
Gösta Jacobsson offers quick and flexible payments and we work with a wide range of payment terms.
RISK MANAGEMENT
Gösta Jacobsson takes care of transport, financial and political risks.
DOCUMENTATION
Gösta Jacobsson possesses expert competence on the specific requirements of export and import documents in various markets.
TRANSPORT
Gösta Jacobsson is in regular contact with both shipping companies and freight forwarders to be able to offer competitive prices and keep customers updated on current shipments.
MARKETING
Gösta Jacobsson represents and sells products from sawmills in Sweden, Finland, Norway, Germany, Bosnia and Romania. We act as a sales channel to e.g. Europe, the Far East and the Middle East as well as North Africa.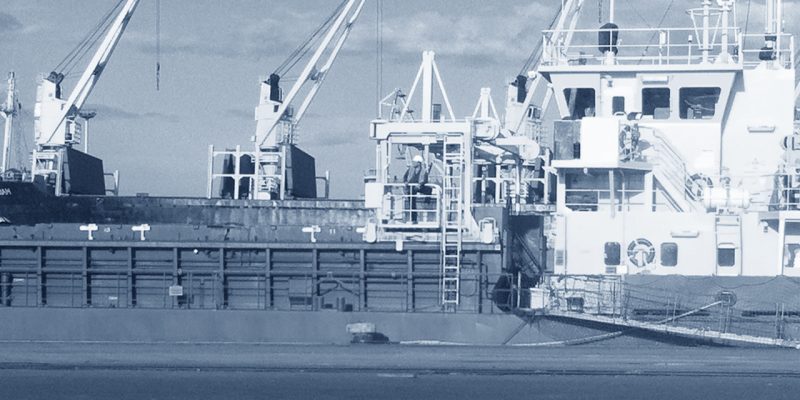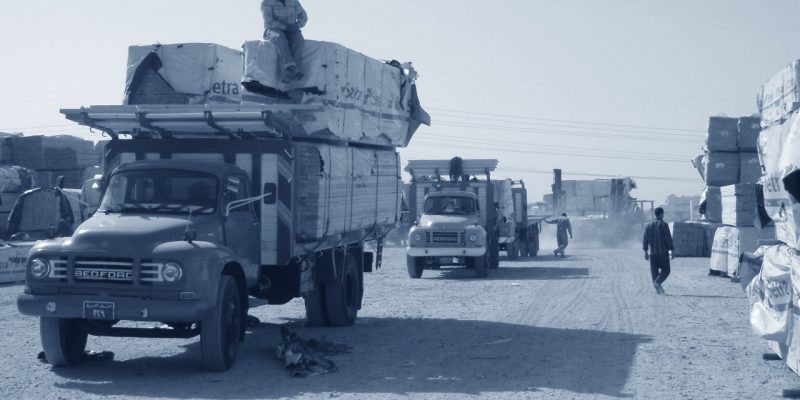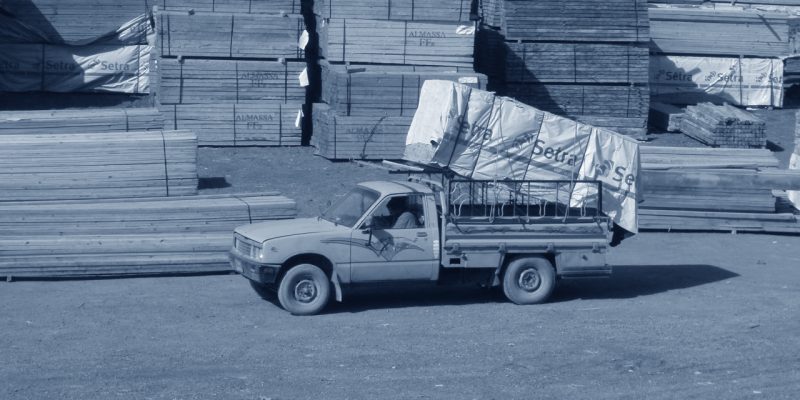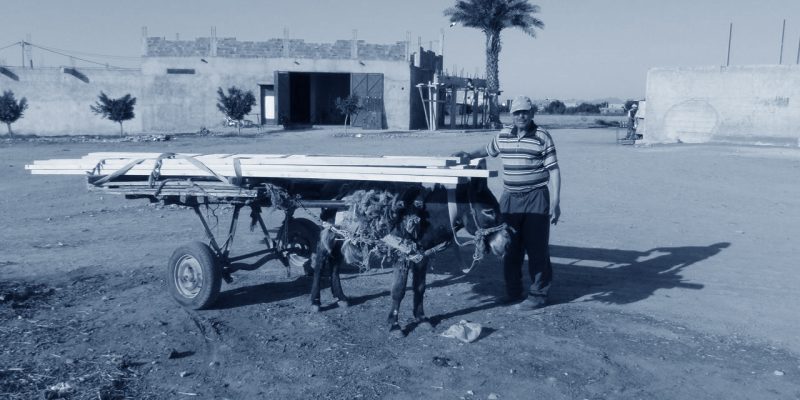 Our suppliers are active in many markets. However, there is always a market that Gösta Jacobsson can add to their existing ones. Often we are able to sell the dimensions and qualities the sawmills have in excess. We can also offer more attractive market prices for specific items. Some delegate a large part of their stock to us, while others work with us as an alternative outlet or supplement in specific markets or for specific clients. In the end, as with any other business, it is about spreading your risk.
We are often relied upon in markets with financial and political risks. Setting up a business in such types of markets puts high requirements on local presence. Continuous interaction with the customers and regular visits are a must. We also need to keep abreast of the market situation since changes often happen quickly, many times completely unexpected.
We aim at working as the right hand of our customers. We are a partner that can procure the right product in the right location, on time and at the right price. Most of our customers make regular purchases every month, while others contact us when they are in search of specific dimensions and qualities.
In the European market, we sell truckloads that include different dimensions to meet the demands from builders' suppliers and manufacturers in the wood working industry. To facilitate prompt deliveries, we also stock the most common dimensions.
There are numerous reasons for working together with us. Most importantly because we are a competent partner with professional and experienced timber traders who take their work seriously. The pleasure of working in this industry permeates the entire company, which nobody fails to notice when dealing with us.